Past and Present CIO UK Summit Speakers
Keeping Pace with Innovation, Chronologically and Economically
Sam Sahana
CIO
Walgreens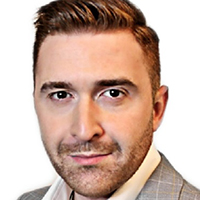 Bring Your Own . . . Enhancement
Danilo McGarry
Global Head of Automation
Alter Domus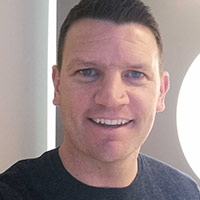 Driving Digital Transformation: Proactive Path vs. Reactive Response
Joseph Walsh
Global UCC Specialist
GoTo by LogMeIn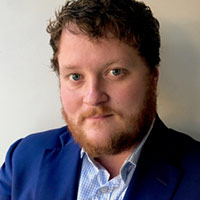 SD-WAN - Making Agility a Reality?
Tom Major
Director, Sales Engineering
GTT EMEA
Establishing Trust Through Digital Ethics & Privacy
Pascal Pauwels
Group Chief Information Officer (Inter IKEA Group)
Ikea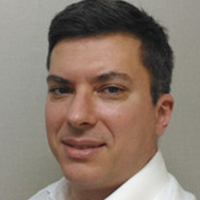 Machines Are Friends Not Foes: Cognitive Computing Accelerates the Journey
Marco Tedone
Chief Architect - API, Integration and Microservices
HSBC
Navigating Security & Risk in a Changing IT Landscape
David Germain
Group CIO
RSA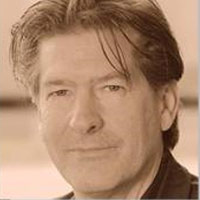 Why the Disciplines of the Learning Organisation are Essential to Harness the Massive Opportunity Emerging from Technology and AI
Thomas Lee-Warren
Group Digital CTO
Rolls-Royce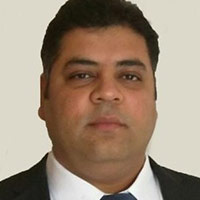 The Latest in Blockchain
Mohit Talwar
Chief Technology Officer - Digital and Innovation
Hays
Enhancing Your Edge
Akhil Lalwani
Head of Data Platform - Group Digital
Prudential
Bringing Down the Barriers
Dr. Muhannad Alomari
UK Director AI HUB
Rolls-Royce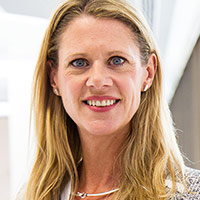 The Cognitive Enterprise
Lucy Jefferys
Executive Partner, IBM Global Business Services
IBM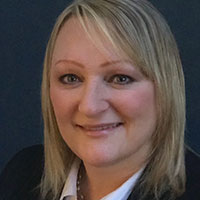 Women in IT - Building a High-Performance Team for Digital Transformation
Victoria Higgin
CIO & VP IT Transformation
National Grid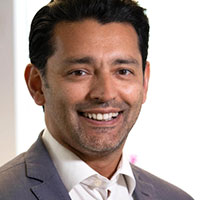 Are We Safer Today Than 2 Years Ago, When NotPetya Caused Mayhem?
Sumir Karayi
CEO
1E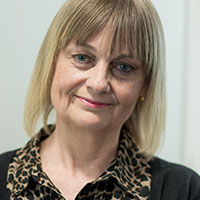 Women in IT - Building a High-Performance Team for Digital Transformation
Julie Pierce
Director Openness, Data & Digital
Food Standards Agency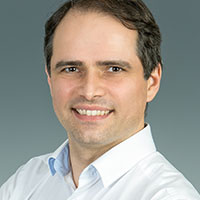 Bringing Down the Barriers
Maarten Ectors
Chief Innovation Officer
Legal & General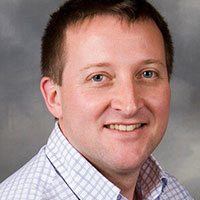 Moving from a Traditional Router-centric WAN to a Business-driven SD-WAN
Simon Pamplin
EMEA Technical Sales Director
Silver Peak Systems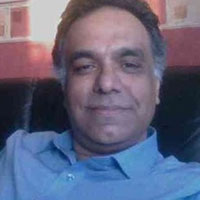 Winning the Budget Battle
Rabinder Bassi
CIO
Omnicom Group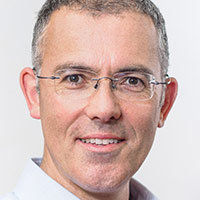 CIO and CISO as Consummate Communicator
Adam Taub
Managing Director
Pure Expression

Designing the Digital Workplace
Peter McElwaine-Johnn
Principal Director, Technology Strategy
Accenture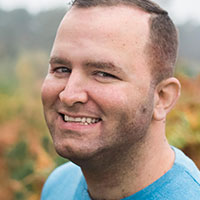 Building the Connected Business
Moritz Roedel
Senior Manager Sales Engineering
Dell Boomi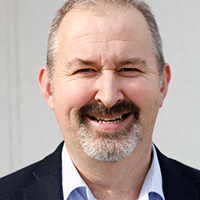 Business-First Autonomous Networking Powered by Silver Peak's SD-WAN
Allan Paton
Regional Director UKI
Silver Peak Systems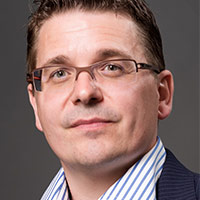 Strategy, Security, Sales and Stretch: Getting a handle on the demands faced by the modern CIO
Mark Aikman
Group CIO
The North of England P&I Association Limited

CIO and CISO as Consummate Communicator
Arif Mustafa
IT Director
Seadrill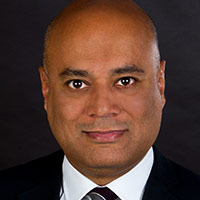 CIO's Got Talent: Finding, Growing & Retaining the Best People
Kaushik Banerjee
Europe Head- Digital Transformation Solutions
Harman International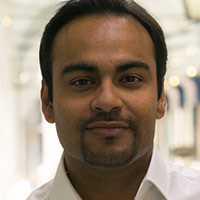 Disrupt or Be Disrupted: The Digital Transformation Journey Has No Parking Lots
Aftab Malhotra
CO-Founder
GrowthEnabler

GDPR is Coming - Ready or Not!
Bill Limond
Former CIO, City of London
City of London
The Cloud Journey
Dominic Howson
Supply Chain Planning & IS Director
Hovis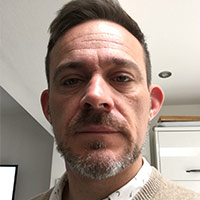 Designing the Digital Workplace
Geoff Balmont
Chief Information Officer
Boundless