CIO UK Summit Speakers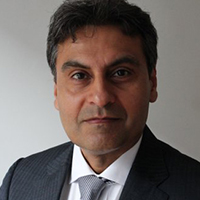 CISO Roadmap to Success: Vulnerability Management
Sanjay Kapoor
CISO, UK&I
Worldline Global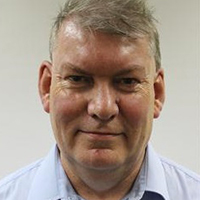 Zero Trust or Trust but Verify
Peter Taylor
Security and Data Protection Officer, Group & Operational Risk
UK Asset Resolution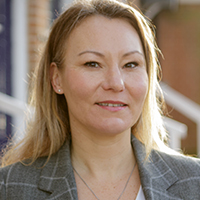 A Culture of Cyber Security
Anna-Lisa Miller
Group CISO
Spectris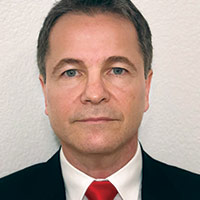 COVID-19 Cybersecurity attacks
Flavio Aggio
Chief Information Security Officer
World Health Organization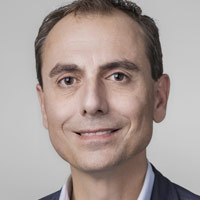 Inside the Cybercrime Economy
Alex Jinivizian
Vice President of Strategy and International Marketing
eSentire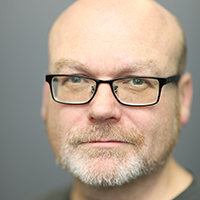 CISOs, Complexity, Containment (and other C-words)
Thom Langford
Security Advocate
SentinelOne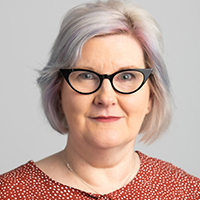 Artificial Intelligence: What It Means For The IT Department?
Kathleen Moore
Chief Information Officer, Automation,Utilities & Innovation
HSBC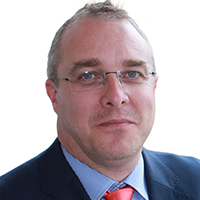 2021 Focus: IT Transformation and the People
Paul Jackman
Chief Information Officer
Motor Insurers Bureau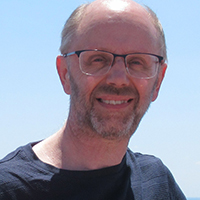 From "what" to "how" Proceduralising AI Ethics and Trustworthiness
Lee Glazier
Head of Service Integrity - Civil Aerospace
Rolls-Royce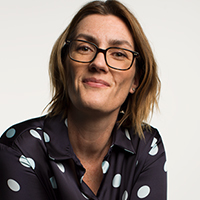 Data Driven Transformation: From the Ground Up
Niamh Mckenna
CIO
NHS RESOLUTION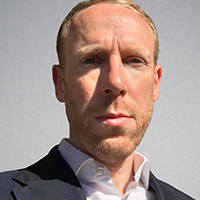 Implementing Basic IT Hygiene
Giles Ashton-Roberts
Chief Information Security Officer
FirstGroup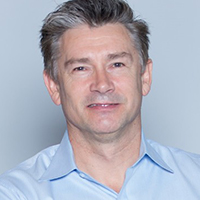 From Cashiers to Digital Engagement: Challenges of Moving Brick and Mortar Banking into a New Digital Age
Gavin Munroe
Global CIO For Wealth And Personal Banking
HSBC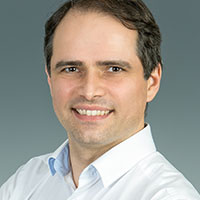 How To Do Fast Innovation in a Corporate Environment
Maarten Ectors
Chief Innovation Officer
Legal & General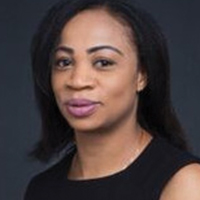 The Future of the Workplace: How O2/Telefonica has Adapted Workplace Strategies
Linda Rogers
Portfolio CIO
O2 Telefonica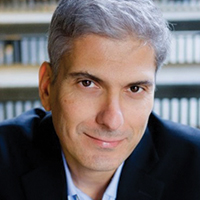 Driving Commercial Value Through Data & Analytics
Breno Gentil
CTO, Head of Technology and Digital
British American Tobacco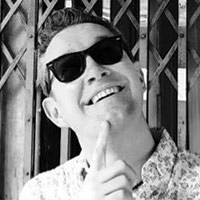 2020 Focus: The People
Richard Corbridge
Chief Information Officer
Boots.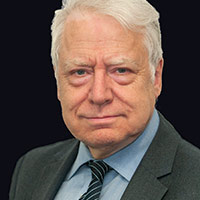 The Role of the CIO in Digital Transformation
Paul Coby
CIO
Johnson Matthey.