CIO UK Summit Speakers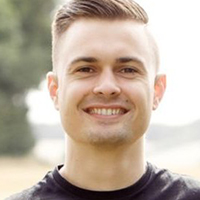 Optimise your Hybrid Cloud Strategy - Resilience & Mobility
Steve Blow
Systems Engineering Manager, EMEA
Zerto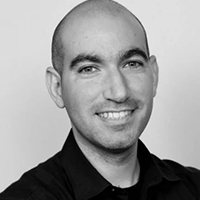 Are We Forever Doomed To Software Supply Chain Security?
Liran Tal
Developer Advocate at Snyk and Node.js Foundation Security WG member
Snyk
Does Humpty Really Need to Be Put Together Again?
Joe Robertson
EMEA CISO Senior Evangelist
Fortinet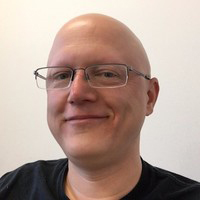 Zero Trust in the Real World: A Practical First Step
Ollie Sheridan
CISSP Gigamon Principal Engineer, Security (EMEA)
Gigamon
People, Process, & Platforms... Tech Must Change Before it is Too Late!
Koen Jacobs
Sr. Director, Systems Engineering EMEAR
Cisco Systems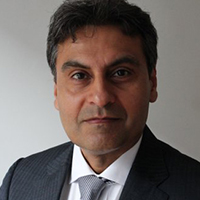 A CISO's Guide to Vulnerability Management.
Sanjay Kapoor
CISO, UK&I
Worldline Global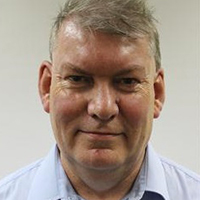 Zero Trust or Trust but Verify
Peter Taylor
Security and Data Protection Officer, Group & Operational Risk
UK Asset Resolution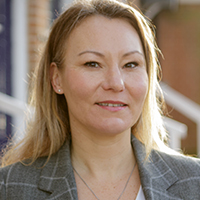 A Culture of Cyber Security
Anna-Lisa Miller
Group CISO
Spectris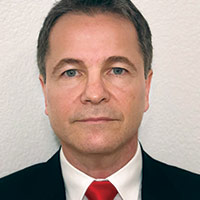 COVID-19 Cybersecurity attacks
Flavio Aggio
Chief Information Security Officer
World Health Organization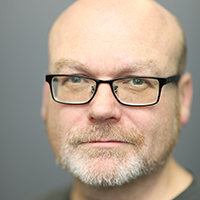 CISOs, Complexity, Containment (and other C-words)
Thom Langford
Security Advocate
SentinelOne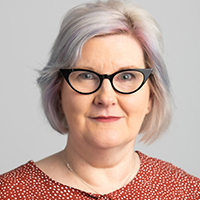 Artificial Intelligence: What It Means For The IT Department?
Kathleen Moore
Chief Information Officer, Automation,Utilities & Innovation
HSBC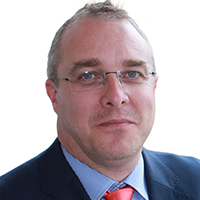 2021 Focus: IT Transformation and the People
Paul Jackman
Chief Information Officer
Motor Insurers Bureau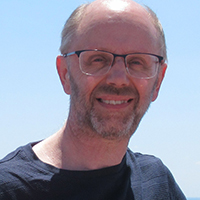 From "what" to "how" Proceduralising AI Ethics and Trustworthiness
Lee Glazier
Head of Service Integrity - Civil Aerospace
Rolls-Royce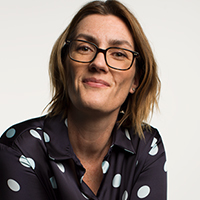 Data Driven Transformation: From the Ground Up
Niamh Mckenna
CIO
NHS RESOLUTION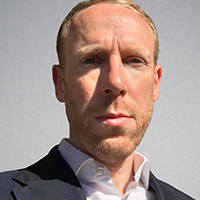 Implementing Basic IT Hygiene
Giles Ashton-Roberts
Chief Information Security Officer
FirstGroup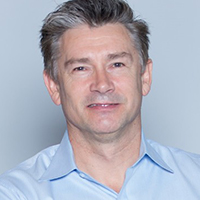 From Cashiers to Digital Engagement: Challenges of Moving Brick and Mortar Banking into a New Digital Age
Gavin Munroe
Global CIO For Wealth And Personal Banking
HSBC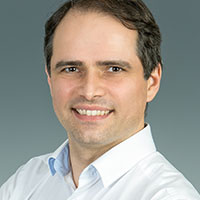 How To Do Fast Innovation in a Corporate Environment
Maarten Ectors
Chief Innovation Officer
Legal & General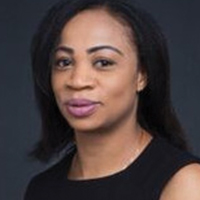 The Future of the Workplace: How O2/Telefonica has Adapted Workplace Strategies
Linda Rogers
Portfolio CIO
O2 Telefonica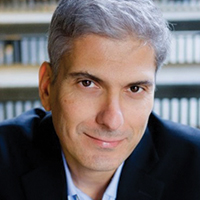 Driving Commercial Value Through Data & Analytics
Breno Gentil
CTO, Head of Technology and Digital
British American Tobacco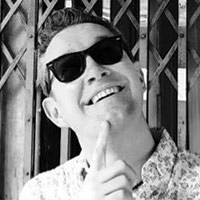 2020 Focus: The People
Richard Corbridge
Chief Information Officer
Boots.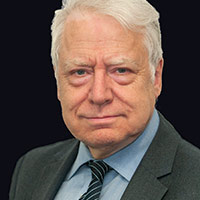 The Role of the CIO in Digital Transformation
Paul Coby
CIO
Johnson Matthey.